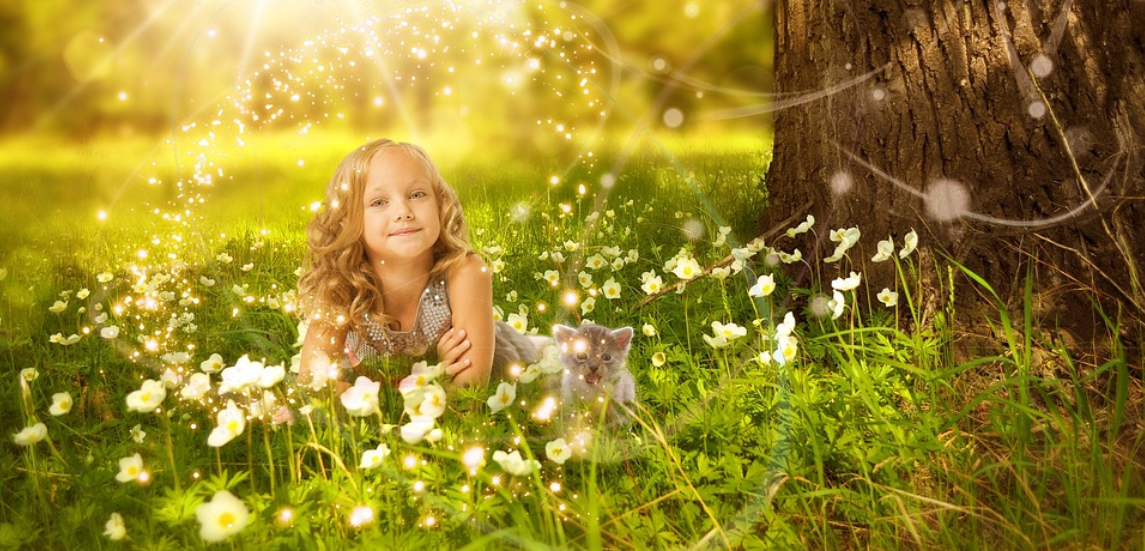 Welcome to Moocoo Supply Chain - your trusted corporate gift supplier in China! We pride ourselves on providing only the highest quality products to our valued customers. With over 15 years of supplying the top three large supermarkets in China, our expertise and experience in product selection and quality control is unmatched.
Our team is dedicated to staying ahead of the game by keeping up with the latest market trends and customer preferences to ensure that we offer the very best products at the most reasonable prices. Whether it's a small order or a custom-designed gift or accessory, we are thrilled to cater to businesses of all sizes. We understand that every customer has unique needs and requirements; that's why we're happy to customize the product appearance or performance to match your specific demands.
As a member of the Cmer Group, our office and factory are conveniently located in the heart of Shenzhen, China. We also have a global customer service headquarters in Chengdu. If you're in the area, we would love for you to visit us! Thank you for considering Moocoo Supply Chain for all of your product needs. Choose us as your corporate gift supplier and experience the quality and service that sets us apart from the rest.